Welcome to Australia's Multi-Award winning scooter store.
Scooter Central is located on Sydney's Northern Beaches and has the largest range of scooters at the best prices.
Find Your Perfect Ride
Come in and see our friendly, knowledgeable and experienced sales staff to guide you through the process of finding the right scooter for you and your budget, we even offer competitive finance. See all the leading brands at the best prices in Sydney in one convenient location at Scooter Central Brookvale, your one-stop scooter shop.
Rider Apparel, Accessories & Spare Parts
The biggest selection of rider apparel available in any scooter store in Australia, including the entire range of stylish jackets, gloves and accessories from Corazzo Design, and helmets from Vespa, Nolan, Bell, NEXX, RJays and RXT. Shop in store or online for rider apparel, scooter accessories and spare parts. Free Shipping within Australia for all online orders over $100!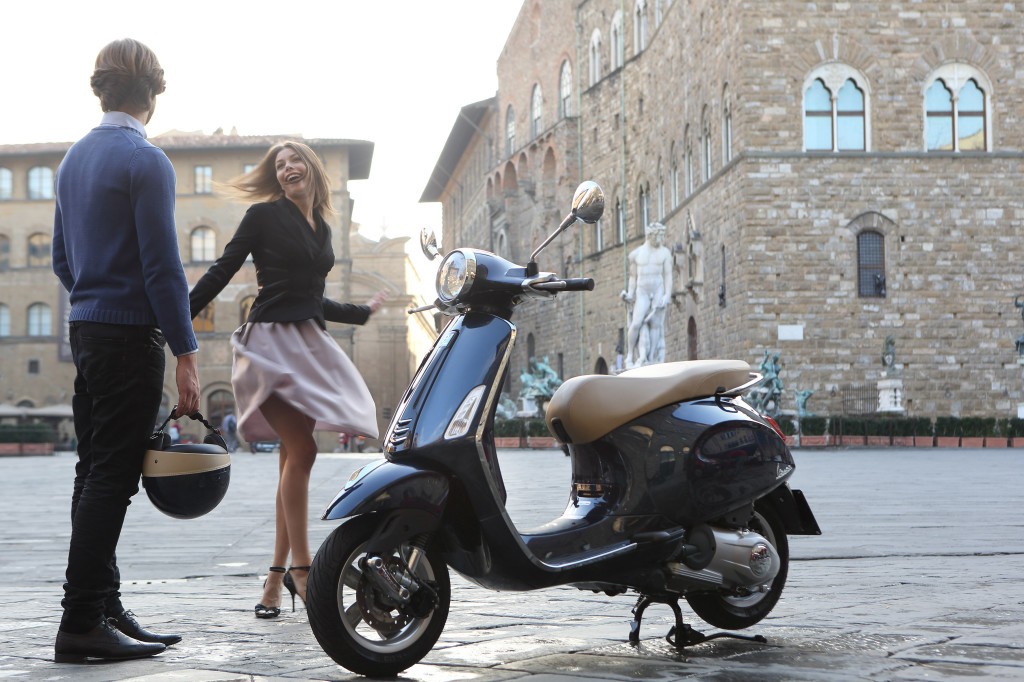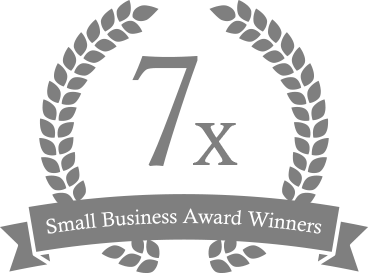 Service & Repairs
Scooter Central's Service Centre services and repairs all makes and models of scooters onsite. We can offer a pick up and delivery service if required.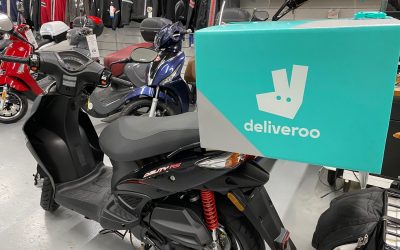 Well, we all have 2 options open to us right now, one we can stand like a deer frozen by the headlights or two we can figure out what things are in our control and act on them.  At Scooter Central we are choosing action.  Scooter repair shops are considered to be an...
YOUR ONE-STOP SCOOTER SHOP
Speak to Sydney's leading scooter experts today!