Welcome to Australia's Multi-Award winning scooter store.
Scooter Central is located on Sydney's Northern Beaches and has the largest range of scooters at the best prices.
Find Your Perfect Ride
Come in and see our friendly, knowledgeable and experienced sales staff to guide you through the process of finding the right scooter for you and your budget, we even offer competitive finance. See all the leading brands at the best prices in Sydney in one convenient location at Scooter Central Brookvale, your one-stop scooter shop.
Rider Apparel, Accessories & Spare Parts
The biggest selection of rider apparel available in any scooter store in Australia, including the entire range of stylish jackets, gloves and accessories from Corazzo Design, and helmets from Vespa, Nolan, Bell, NEXX, RJays and RXT. Shop in store or online for rider apparel, scooter accessories and spare parts. Free Shipping within Australia for all online orders over $100!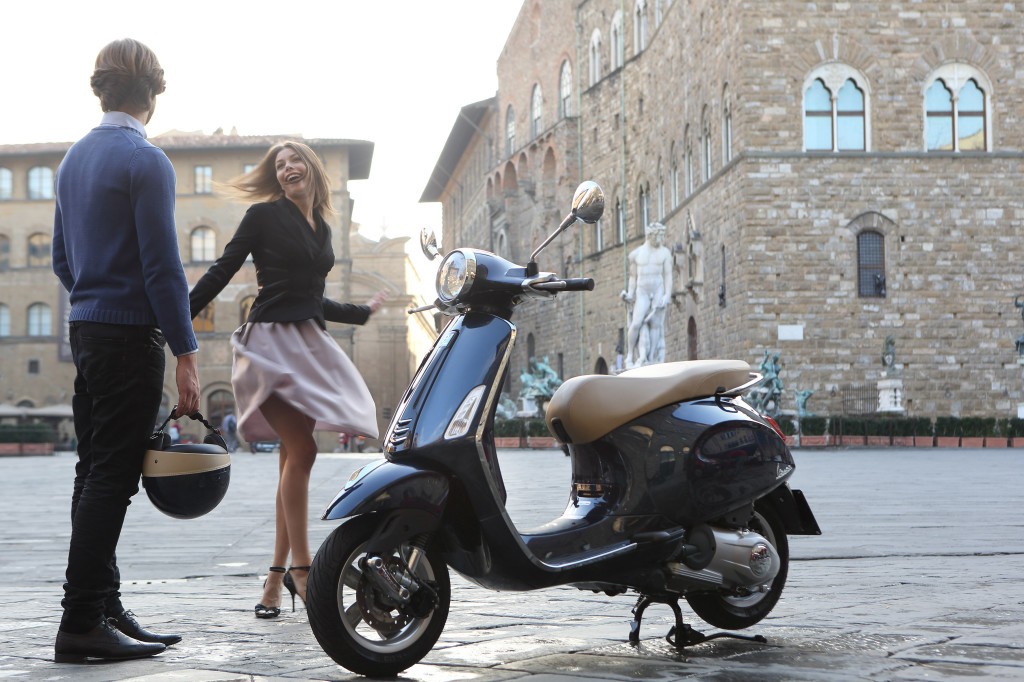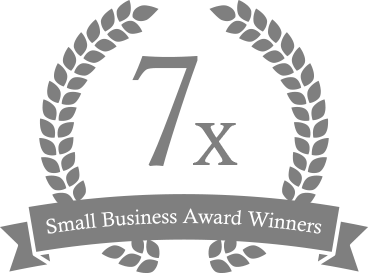 Service & Repairs
Scooter Central's Service Centre services and repairs all makes and models of scooters onsite. We can offer a pick up and delivery service if required.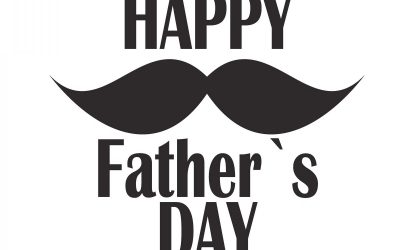 Father's Day gift ideas to help you be the favourite child.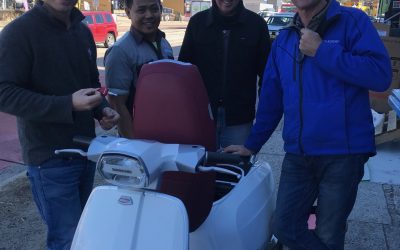 They were out of production for almost 50 years but in 2017 Lambretta began to manufacture scooters again.  They have just arrived on our doorstep so you can get a sneak peak.  The gang is pretty excited as you can see and checking out all the features and branding on...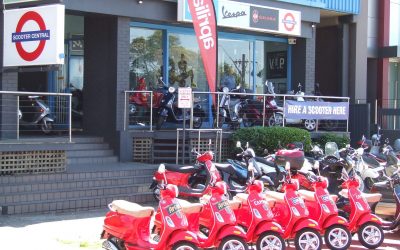 The Vespa sale has been extended on the popular GTS 300 Supers until the end of August. $500 off the GTS Super and $300 off the Super Sport. If you were on the fence and didn't buy before the end of July you can still take advantage of this great price reduction. See more about these scooters at www.scootercentral.com.au
YOUR ONE-STOP SCOOTER SHOP
Speak to Sydney's leading scooter experts today!