Welcome to Australia's Multi-Award winning scooter store.
Scooter Central is located on Sydney's Northern Beaches and has the largest range of scooters at the best prices.
Find Your Perfect Ride
Come in and see our friendly, knowledgeable and experienced sales staff to guide you through the process of finding the right scooter for you and your budget, we even offer competitive finance. See all the leading brands at the best prices in Sydney in one convenient location at Scooter Central Brookvale, your one-stop scooter shop.
Rider Apparel, Accessories & Spare Parts
The biggest selection of rider apparel available in any scooter store in Australia, including the entire range of stylish jackets, gloves and accessories from Corazzo Design, and helmets from Vespa, Nolan, Bell, NEXX, RJays and RXT. Shop in store or online for rider apparel, scooter accessories and spare parts. Free Shipping within Australia for all online orders over $100!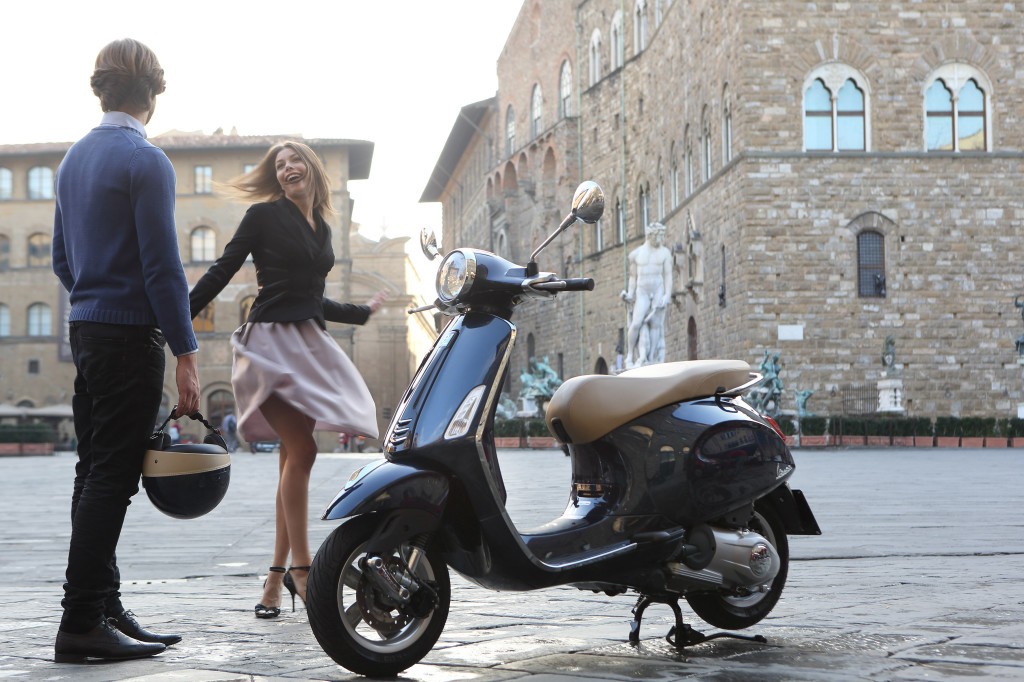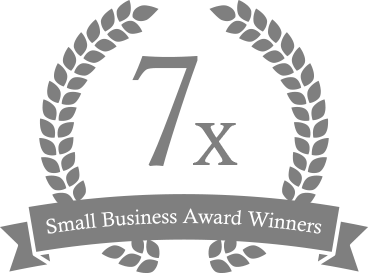 Service & Repairs
Scooter Central's Service Centre services and repairs all makes and models of scooters onsite. We can offer a pick up and delivery service if required.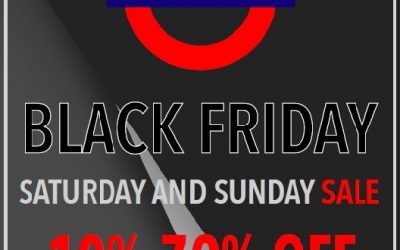 Save 10-70% off all accessories this weekend during our Black Friday Sale! All rider apparel, scooter accessories, giftware and spare parts on sale through until Monday Dec 2. We don't run sales often so don't miss this one. Scooters are not included in the sale but...
YOUR ONE-STOP SCOOTER SHOP
Speak to Sydney's leading scooter experts today!