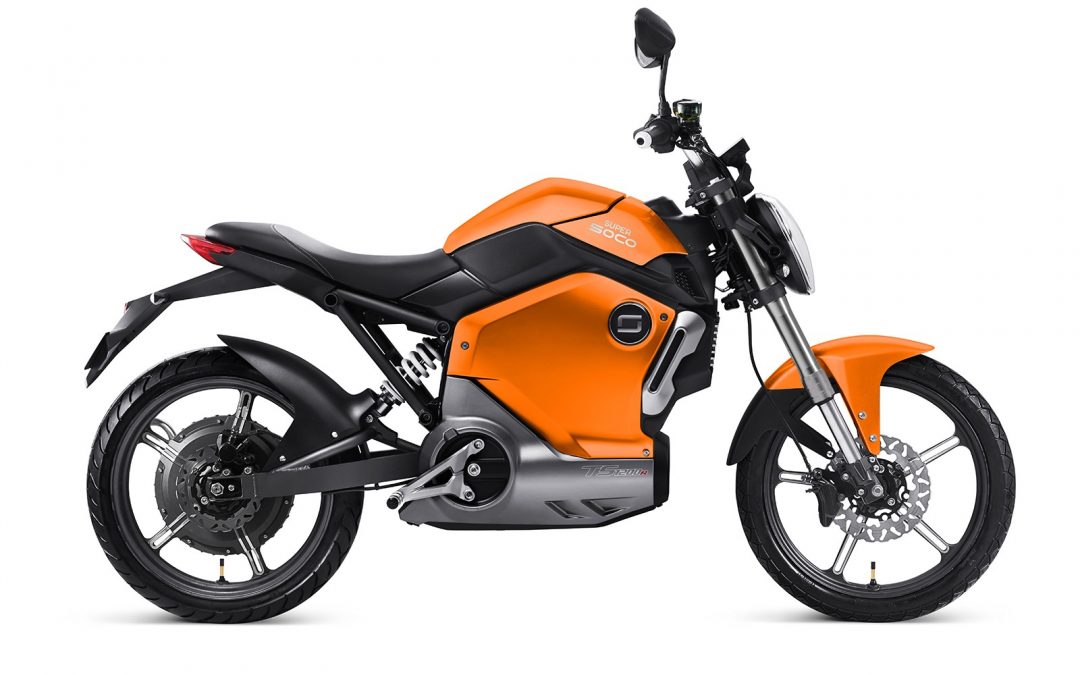 Electric – $$
Special! Save $$$ On Sale Now For $3999
In the name of "Play", Re-defining City Travel
A towering topline with a sense of aggression, a rising short tailed seat and adjustable rear suspension stand out on this revolutionary new E-motorcycle.  There is nothing old fashioned about this stylish, sleek machine.  With the co-developed BOSCH 17″ motor powering this electric motorcycle, riders will love the acceleration, the styling and hear nothing but the sound of the wind.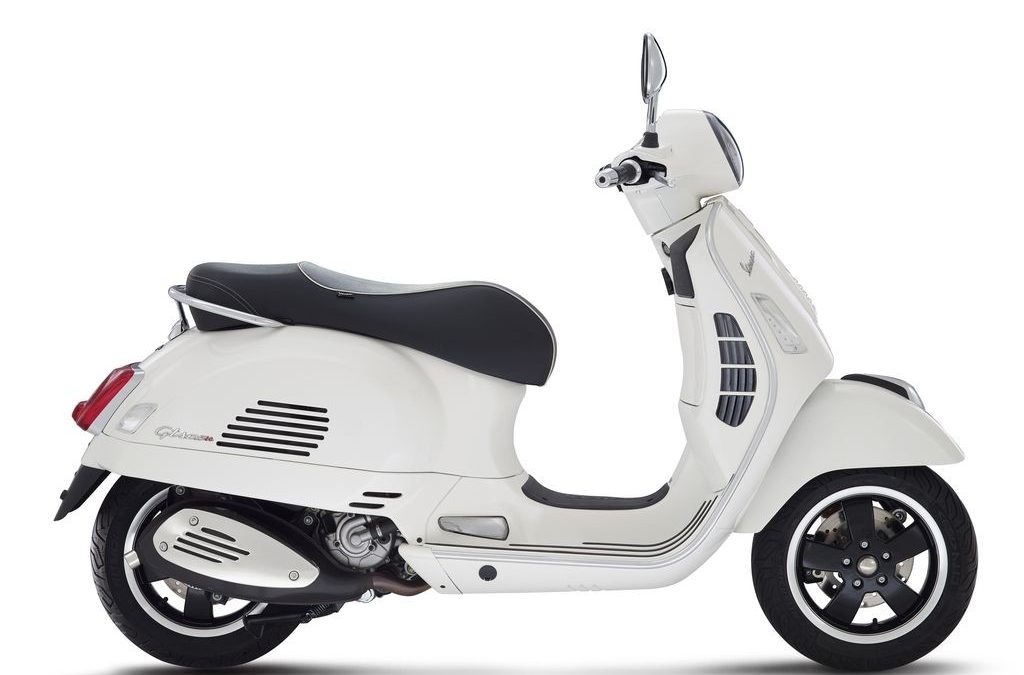 $ $ $
Special! Save $500 on this Run Out Model – While Stocks Last
With elegant and refined lines, the Vespa GTS is an exclusive vehicle unique on today's congested roads. Technology and performance in one stylish package.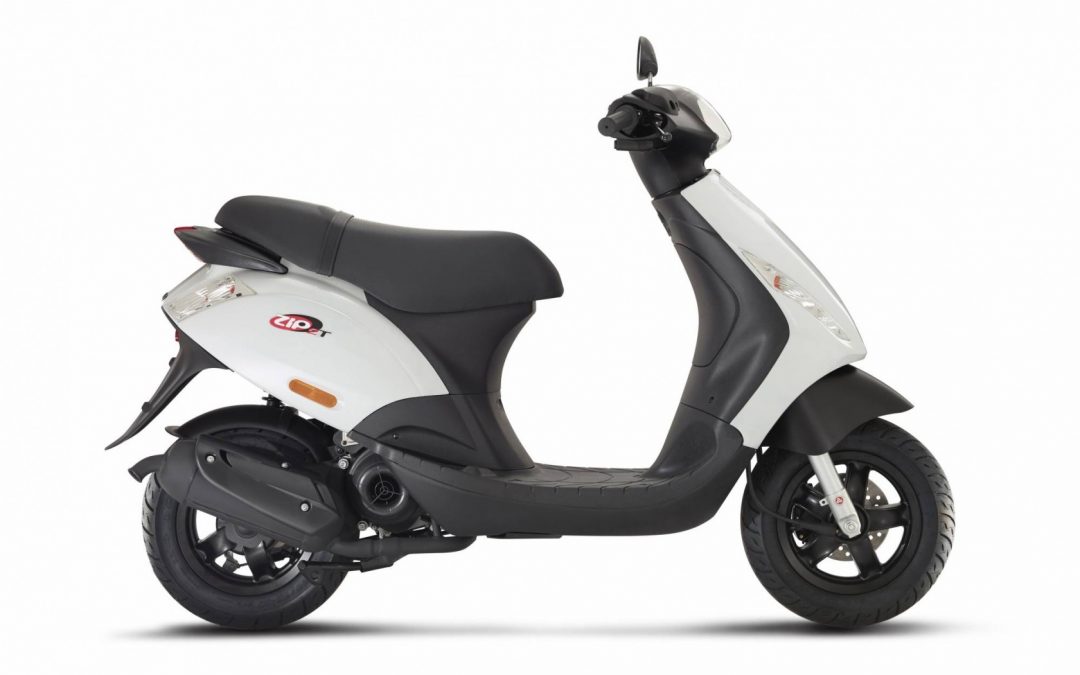 $
Special! Save $300 on the Zip 50 For a Limited Time Only
Piaggio's small, snappy town scooter, the Zip has the agility and manoeuvrability that have made it a benchmark in the compact scooter segment. Nimble, easy to use and park and good value for money with low fuel consumption, the Zip is an attractive scooter with trendy looks.
YOUR ONE-STOP SCOOTER SHOP
Speak to Sydney's leading scooter experts today!