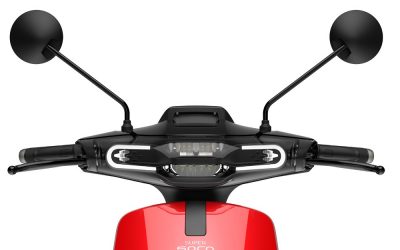 You know you have been thinking about it, after all, who hasn't.  Well we have 3 different Super Soco Electric models in store now.  The sleek CUX scooter has finally arrived and has had quite a few trips around the block as our staff members are having a great time...
YOUR ONE-STOP SCOOTER SHOP
Speak to Sydney's leading scooter experts today!