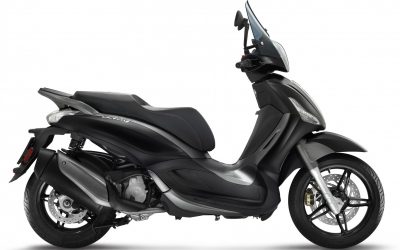 Save an amazing $600 on the Ride Away price of the fabulous Piaggio BV350  for a limited time. THE BV 350 MATCHES PRACTICAL USE WITH BRILLIANT PERFORMANCE AND TECHNOLOGY. ITALIAN BUILT TO EXACTING STANDARDS, BV 350 REVEALS ITS TRUE NATURE ON THE ROAD; COMPACT HI OUT...
YOUR ONE-STOP SCOOTER SHOP
Speak to Sydney's leading scooter experts today!