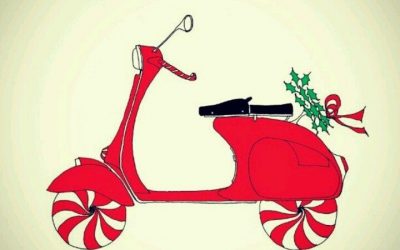 We can honestly say we have never had a customer complain when given a brand new scooter for Christmas. Our secret Santas can deliver a scooter to a special location such as a neighbors garage so you can give your loved one a big surprise on the day. We have done this...
YOUR ONE-STOP SCOOTER SHOP
Speak to Sydney's leading scooter experts today!