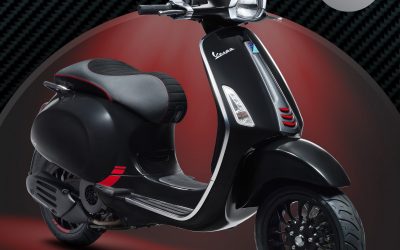 The modern form of sports performance and design elegance has arrived – the new Sprint Carbon.   Equipped with the latest technological features and sculpted with agile, small lightweight body to achieve superior stability and handling, the Vespa Sprint pays tribute...
YOUR ONE-STOP SCOOTER SHOP
Speak to Sydney's leading scooter experts today!