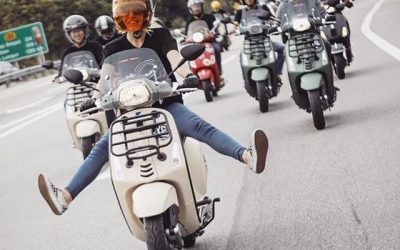 Has it been a while since you've taken your scooter for a ride?  If your scooter has been tucked up for a winter nap and you think it could use a check-up book it in now.  We are doing FREE checks of a few key items to have your scoot ready to roll. Battery testing...
YOUR ONE-STOP SCOOTER SHOP
Speak to Sydney's leading scooter experts today!