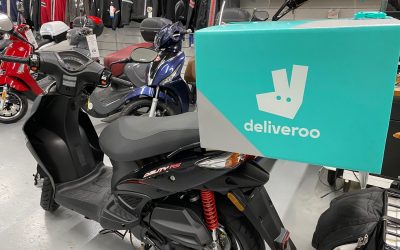 Well, we all have 2 options open to us right now, one we can stand like a deer frozen by the headlights or two we can figure out what things are in our control and act on them.  At Scooter Central we are choosing action.  Scooter repair shops are considered to be an...
YOUR ONE-STOP SCOOTER SHOP
Speak to Sydney's leading scooter experts today!