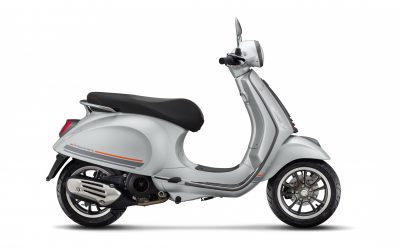 Vespa Primavera Sport - Limited Edition Colour Release The Vespa Primavera is one of the best selling models of Vespa.  The Limited Edition release colours are very popular to have a bike that is unique on the road.  The fabulous Primavera Sport edition is available...
YOUR ONE-STOP SCOOTER SHOP
Speak to Sydney's leading scooter experts today!