Vespa Piaggio Riders Finance
Vespa Piaggio Riders Finance Group commenced in 2015 and is a subsidiary of Allied Credit.  They offer great rates for our Scooter Central customers on all our scooters (including accessories!).
For a quick quote, email jenna@scootercentral.com.au with the scooter you have your eyes on and answer to the following questions and she will send you through a quote.
How old are you?
What is your current residential status?
What is your current occupation?
How long have you been at your current occupation?
Are you an Australian Citizen or on a current Work Visa that expires after 2 years?
Interest rates start from 6.95% and term periods range from 2 to 5 years.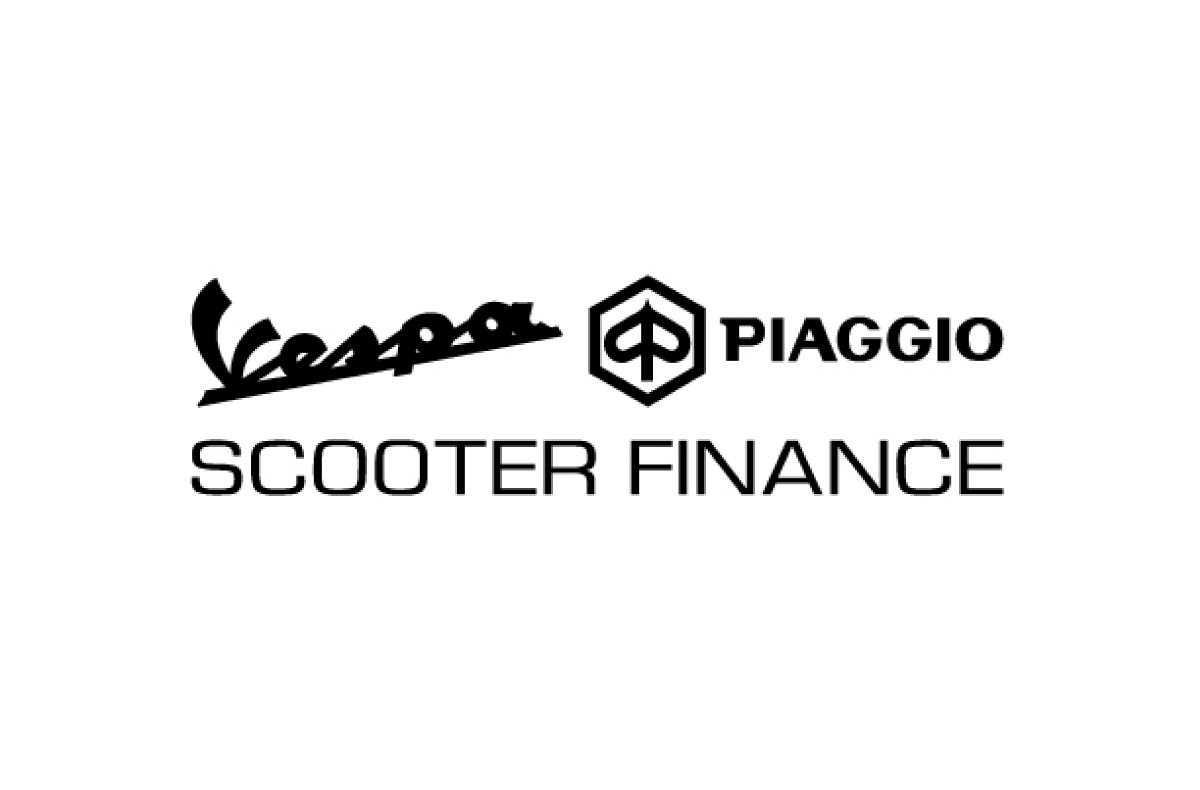 United Financial Services
UFS is a well established, Australian owned and operated company with over 15 years' experience in the Australian financial services markets. UFS' mission is to understand your requirements & objectives and provide an affordable finance solution that suits your needs and financial situation.  There's no better time to explore the open road so give them a call on 1800 248 626 or apply online by clicking here
Before you apply please have the following details handy:
Your drivers license
Your home, work and mobile phone numbers
Your financial details – income and outgoings (rent or mortgage payments, other loans and credit card etc or your accountant's name and contact number if you are self employed.
Details of your current and previous credit
Details of your No Claim Bonus history for comprehensive insurance (number of years and/or percentage)

YOUR ONE-STOP SCOOTER SHOP
Speak to Sydney's leading scooter experts today!